Our Customers
Medias platforms and labels rely on our API to build the most attractive music applications.

Follow us on Twitter...
#Music #Metadata a product with a future > http://t.co/jAFw2sXBQB @iconoclaste
Michael Robertson lance un moteur de recherche de musique en temps réel > http://t.co/DTDTMiszNR #API #Metadata #MusicStory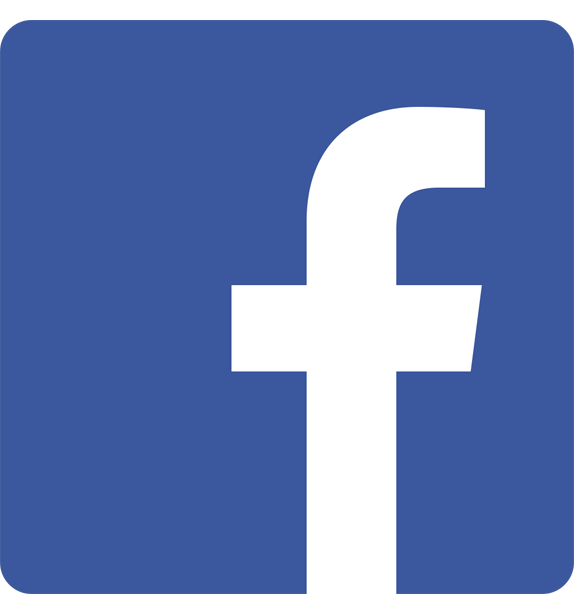 ... and Facebook
Michael Robertson vient de dévoiler un nouveau service, un site qui permet de rechercher en temps réel un artiste ou un morceau joué sur ...
Now the #API #MusicStory Pro gives you #requests according to the size of the artist's photos http://developers.music-story.com/ > www....
Music Story Pro Blog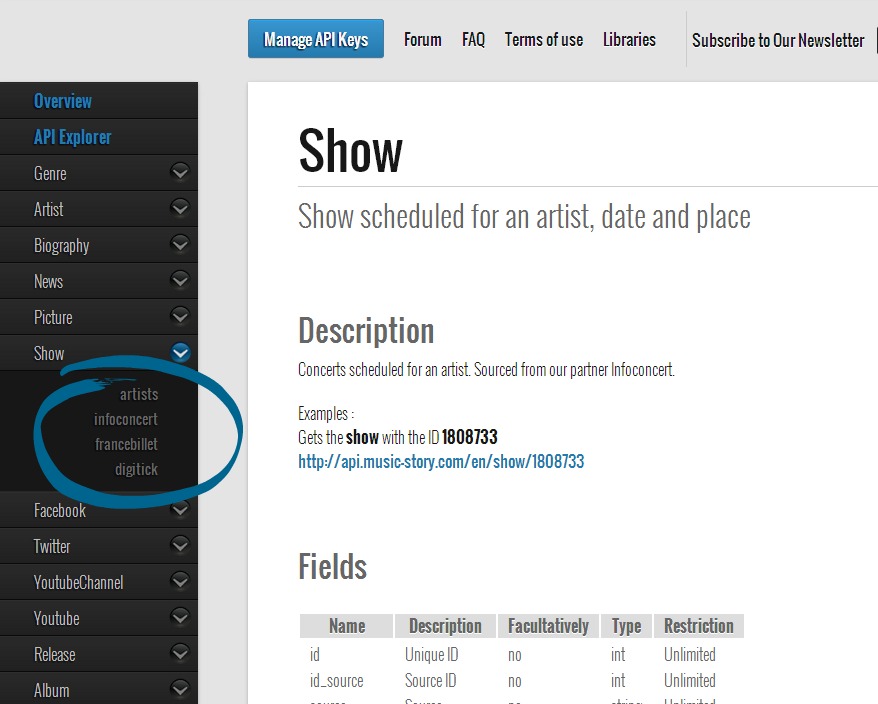 Music Story Pro now provides new links to 3 concerts platforms  : Infoconcerts, Francebillet and Digitick. These links are available in the API through 3 new connectors: Concerts IDs  are also available for a direct use of ...
Statistics
Artists
34780 Biographies
Recordings
4845191 with ISRC
Every day Music Story integrates, describes and creates metadatas from partner sources partners like platforms, producers or publishers
More