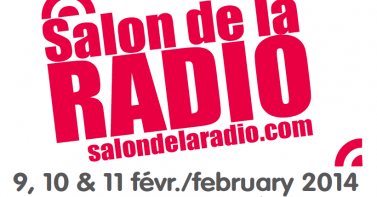 Music Story was present at the last edition of the show Radio. A very dynamic show, which together over 4,000 people around important issues as the digitization of radio while in aspects of content production and financing.
It took place in a European context advanced on the new digital channels (RNT / ID / DAB +), it was able to perceive a real concern of enrichment metadata (such as RTL2 Interactive Timeline, out a week before the show).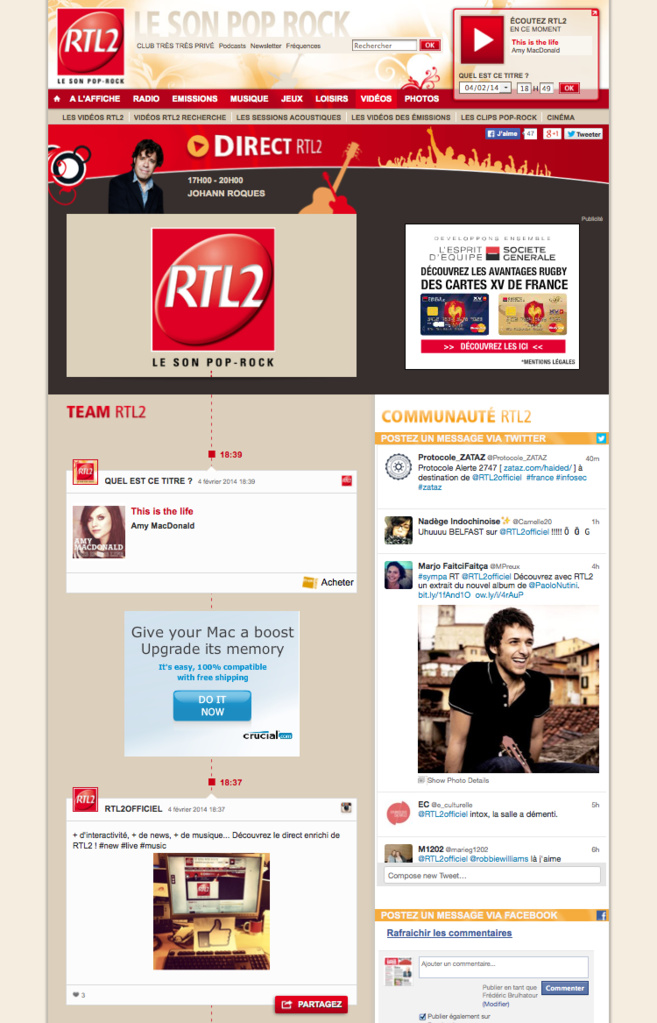 Music Story asserts itself at the show, as a source of reference metadata, more and more used and available in multiple contexts (as in automation software Zenon).
The company has also demonstrated the possibilities offered by its API, integrating its data in the live video of the event, managed by the company Broadcast Associates (for each title issued, an incrustation on the live recording of the show radio tray, Cf. see pictures below)
Fabrice Gauthier, founder of Broadcast Partners, discusses the concept of radio-vision, which combines the image and audio:
Illustration of the use of metadata Music Story in live video: